One on One Turkey Taxidermy Training
with Aaron Stehling – Full Time Turkey Taxidermist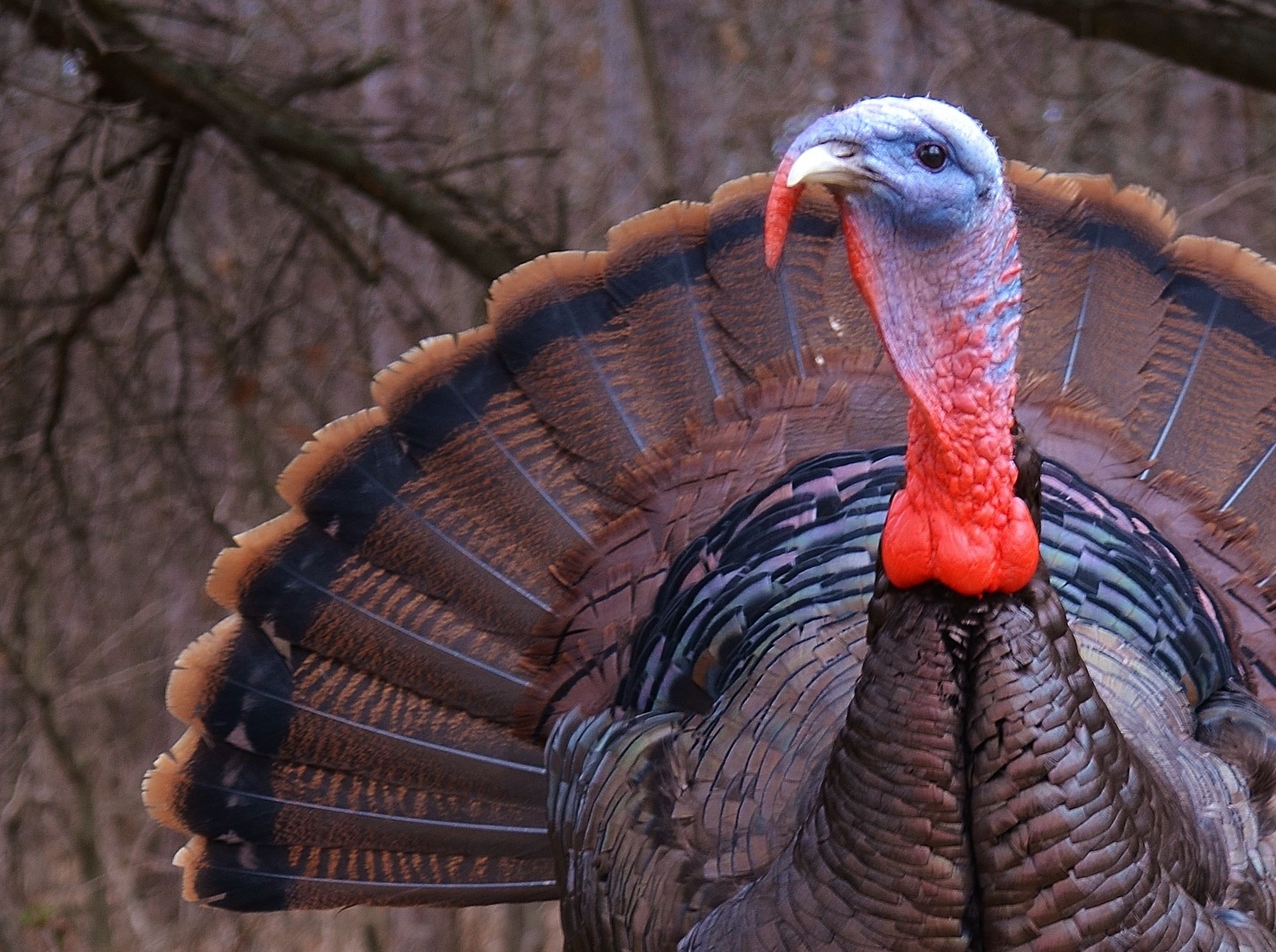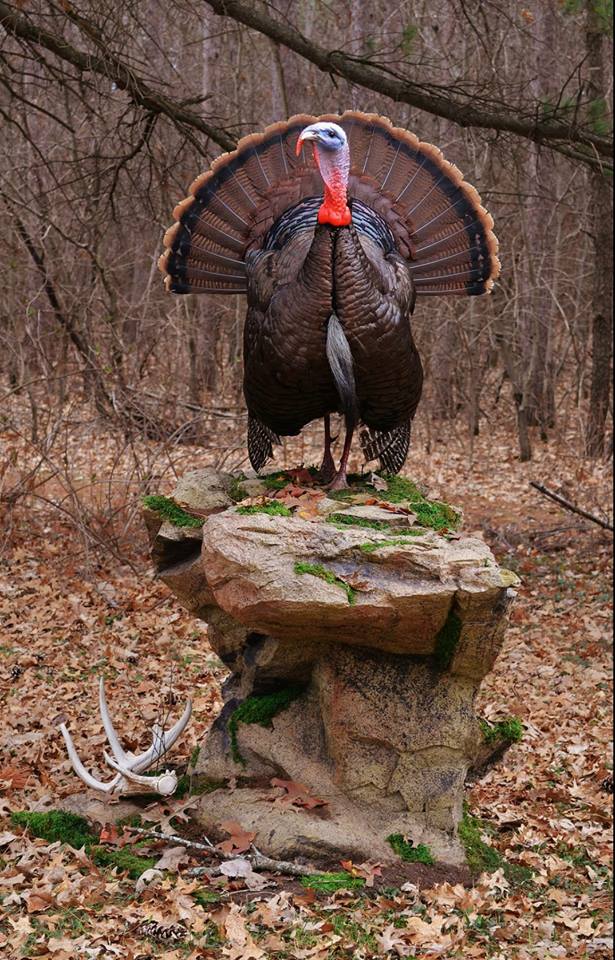 Aaron Wolf of Colfax , WI went through the King Turkey three day one on one workshop in August of 2014. In just three days we covered every aspect of mounting a lifesize turkey. Aaron wanted a pose that showed off the size of the bird and had some attitude. We decided that an alert walking full strut would give him the mount he was looking for. Aaron's art and taxidermy background mixed with the Stehling's King Turkey mounting system produced a truly awesome piece !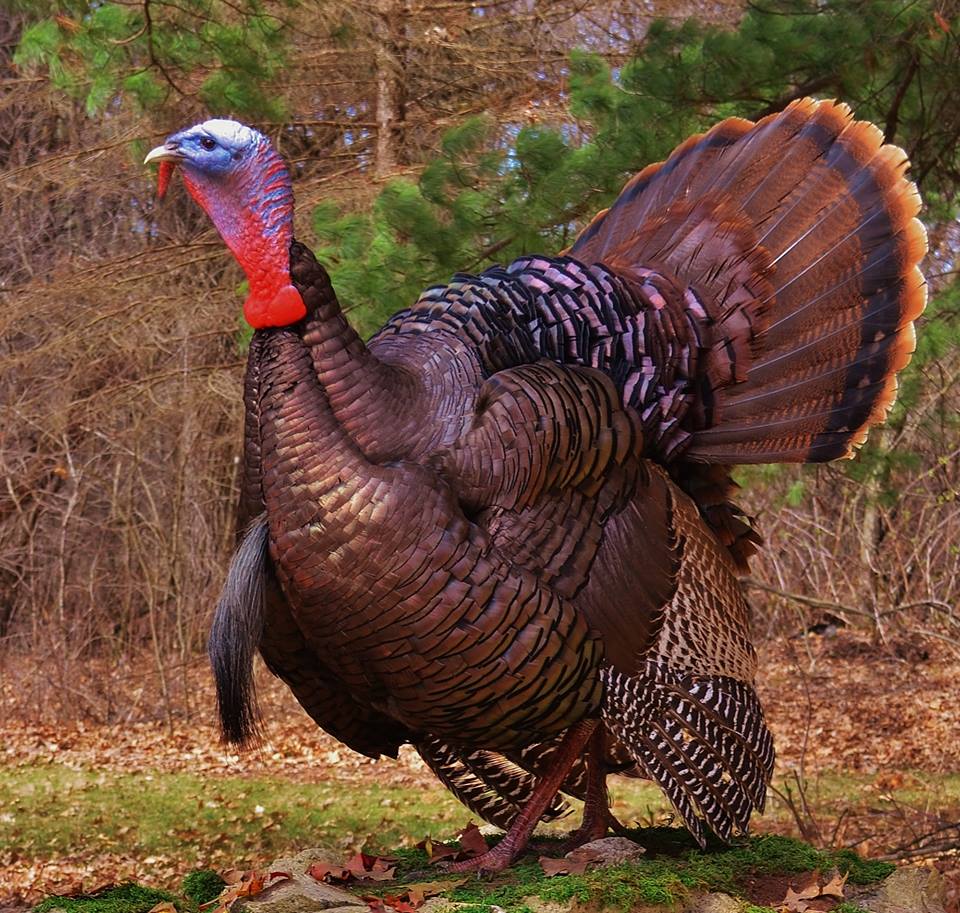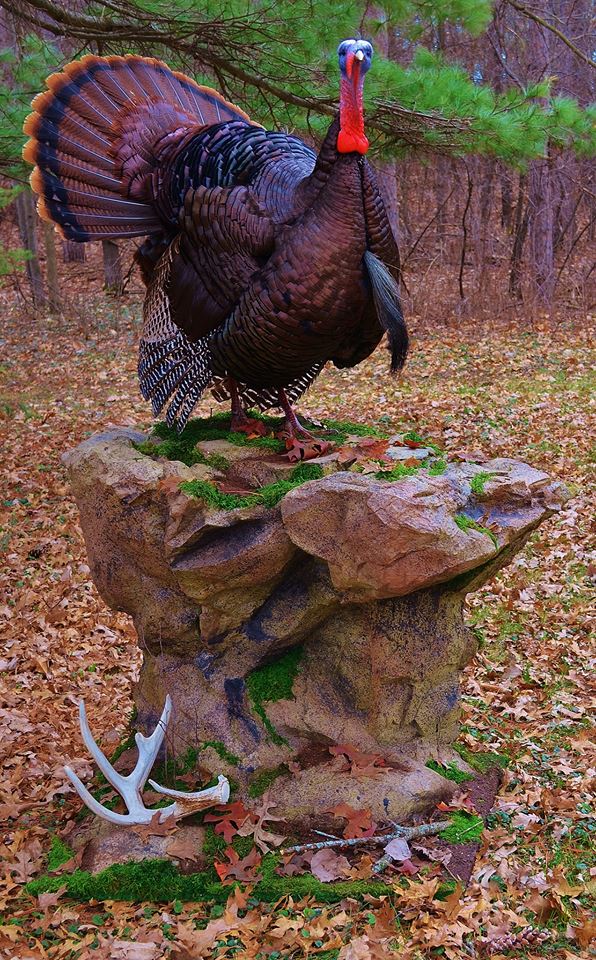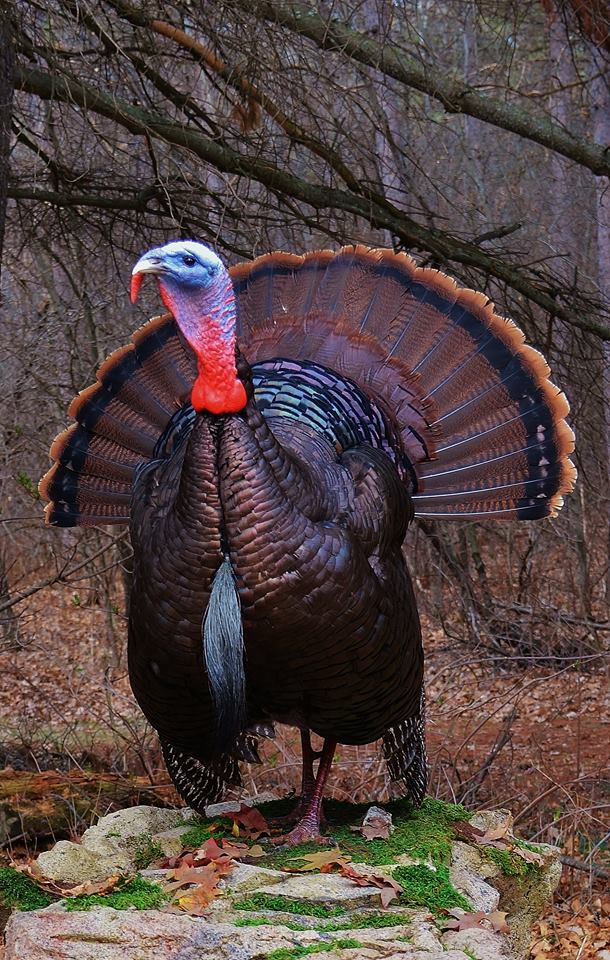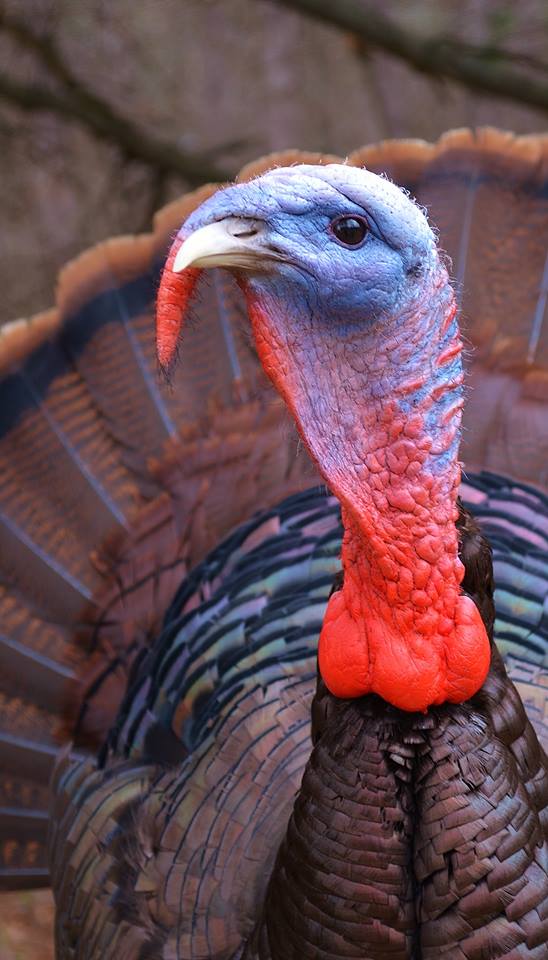 Ready to take your Turkey Taxidermy to the next level ? Learn directly from Aaron Stehling in a one on one workshop in a clean, modern facility. Use the best tools and learn the latest techniques in Turkey Taxidermy developed by Aaron Stehling & the Stehling's Taxidermy Team. All skill levels welcome. Become a King Turkey !
3 Day One on One private Workshop — $2000
A deposit of 1/3rd is required at time of sign up.
Price includes lunch at a restaurant of your choice . All supplies included. Every aspect of mounting a turkey is covered. 
Due to a heavy taxidermy workload, workshop availability is limited. All workshops are booked 6 months in advance.
If you are interested in the workshop, please fill out the form below. You can also call us  at 920.650.5457 for more information .