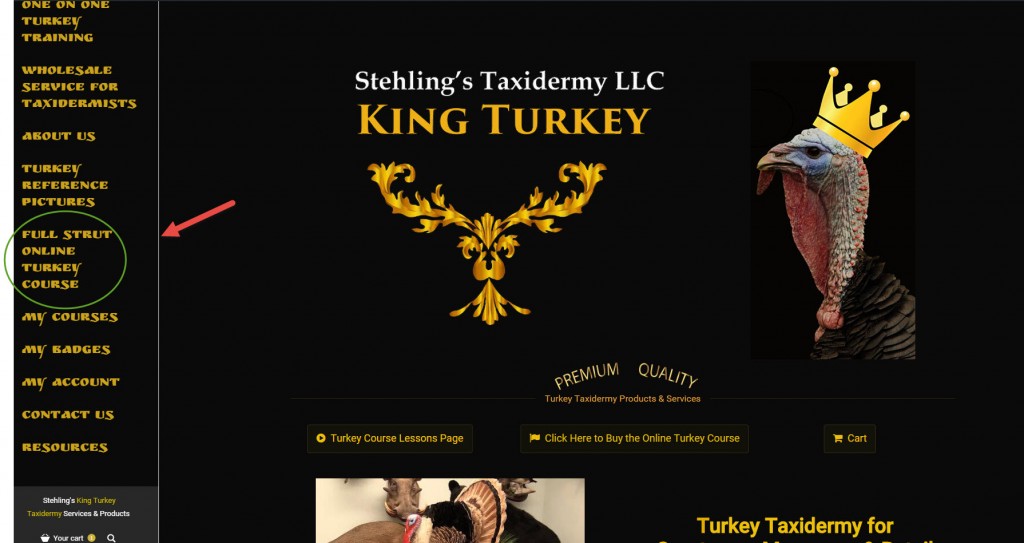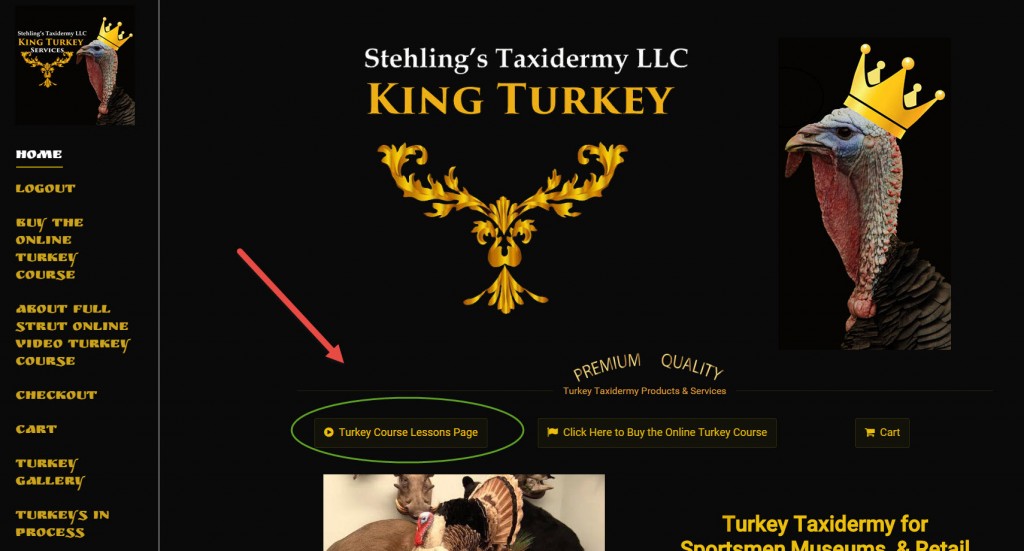 2 Click on the gold " Start Course " Button at top of page. You will only have to do this once. See picture below.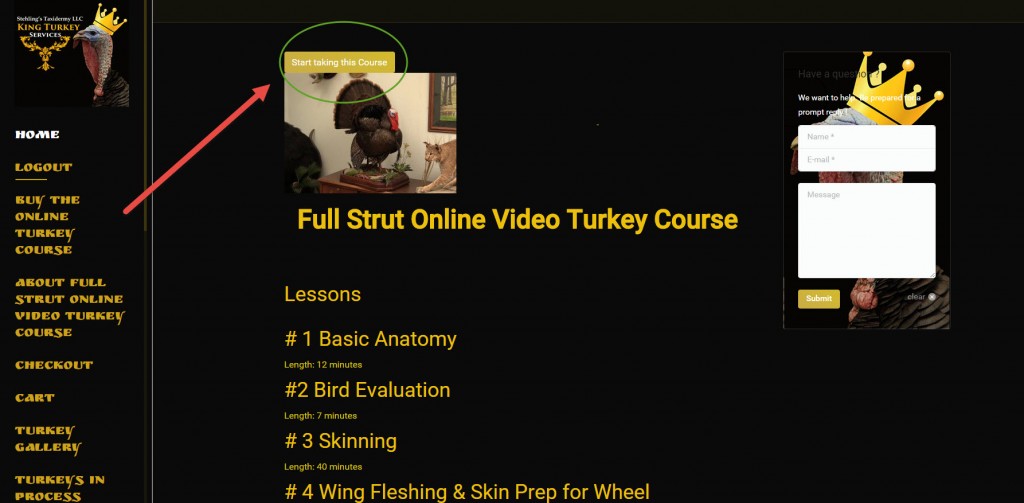 3 Click on any of the lessons you want to start watching. See picture below: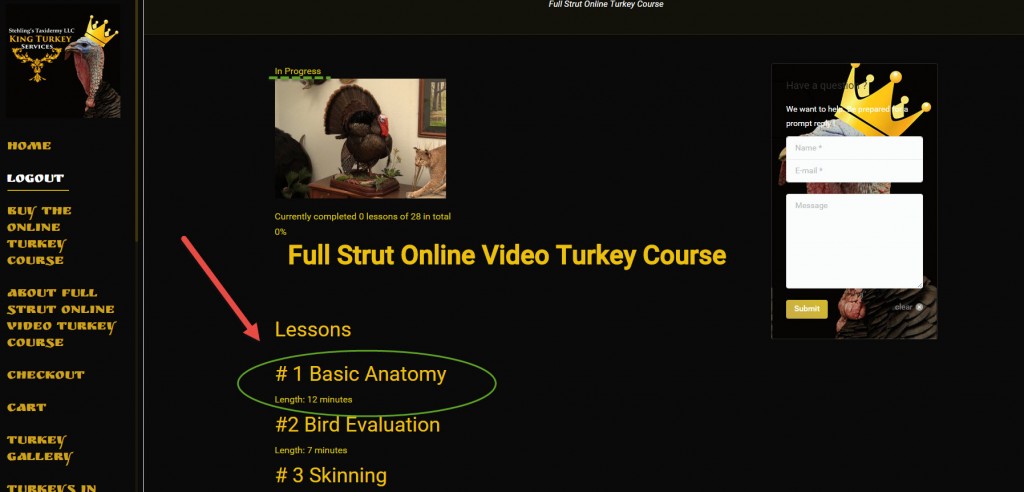 Note : You must be logged in to access the course. The Login button is at the top – left navigation .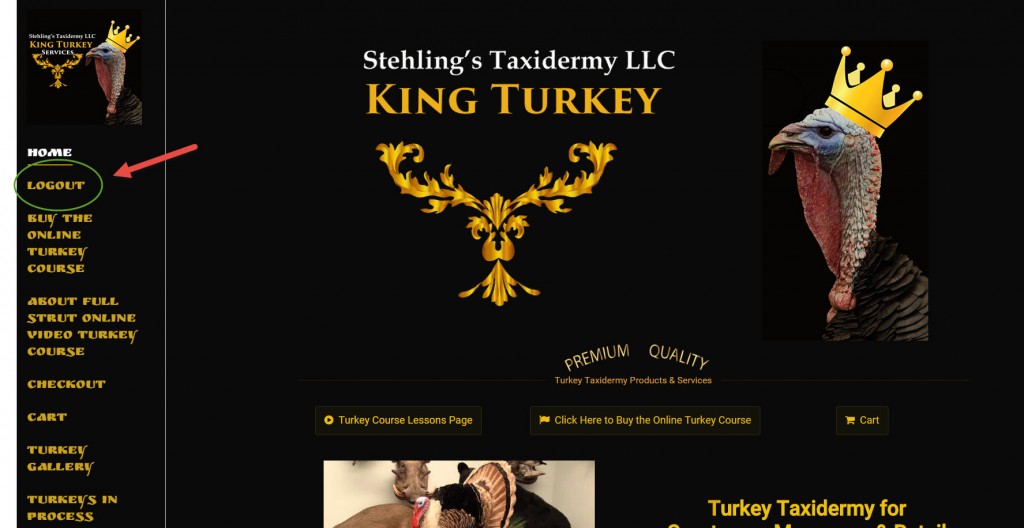 If you still have questions or need help accessing the videos, please fill out this contact form or call 920.674.3724 , 8 to 5 pm Monday – Saturday .