Full Strut Online Video Turkey Course 
The most comprehensive video course on the market !
The Full Strut online video course features over 10 hours of super in depth training. The course is presented in 28 easy to follow lessons. Every step of the process is covered. Your instructor is Aaron Stehling, a full time turkey taxidermist who has mounted thousands of turkeys for clients all over the World. As co owner of Stehling's Taxidermy, Aaron heads up one of the oldest and largest sub contract taxidermy operations in the country. His turkey work can be found on display at the NWTF museum , Cabela's stores across the country and hundreds of private displays.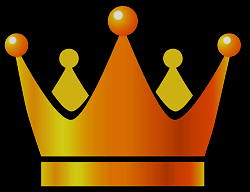 Some of the cutting edge features of the online course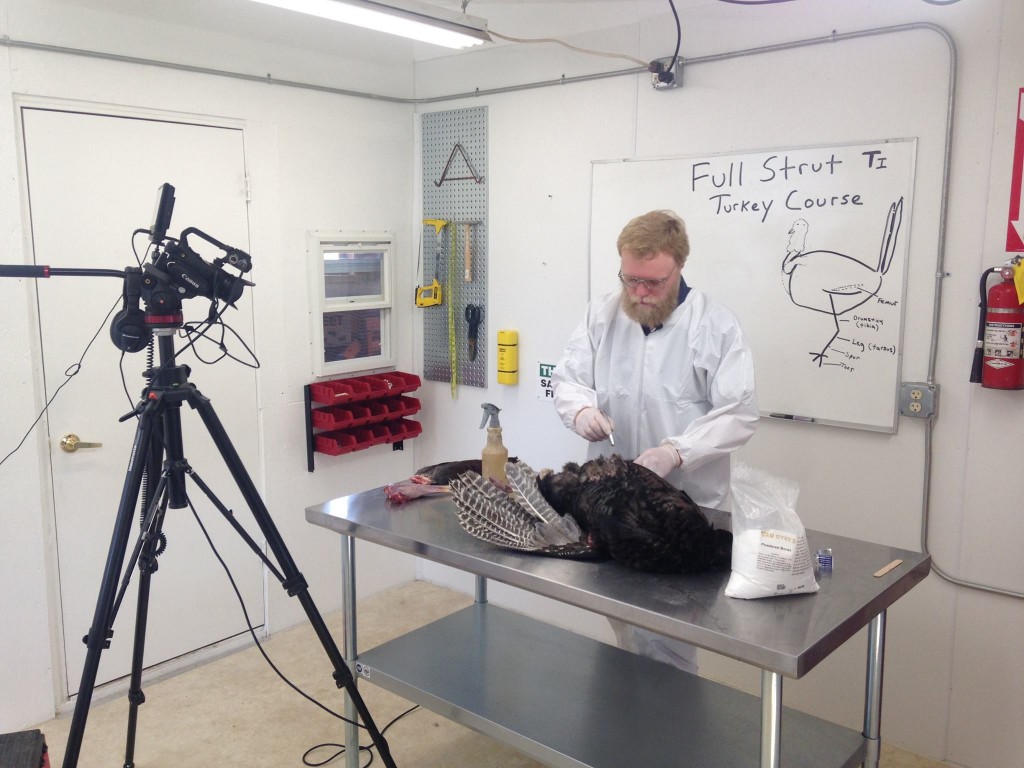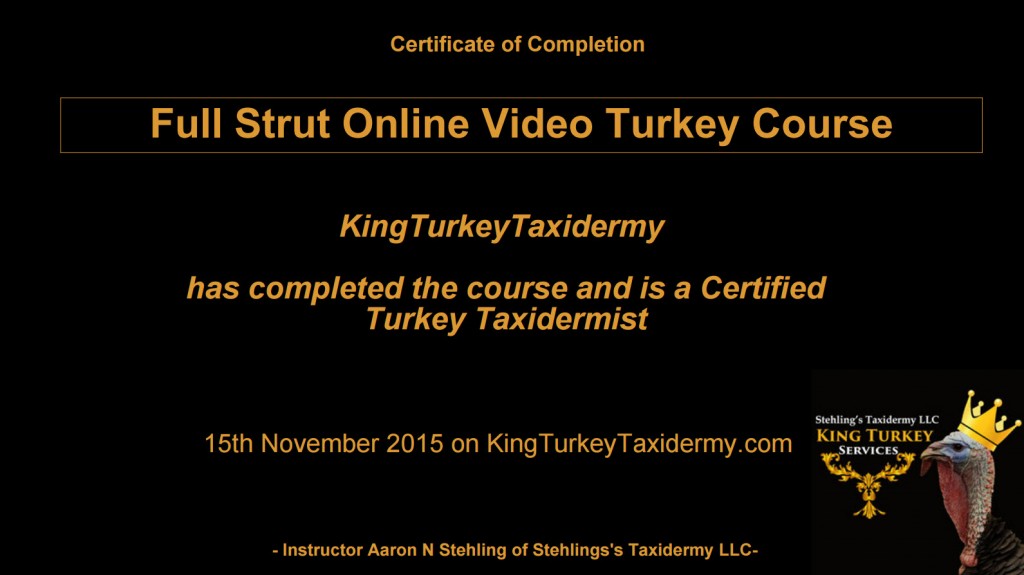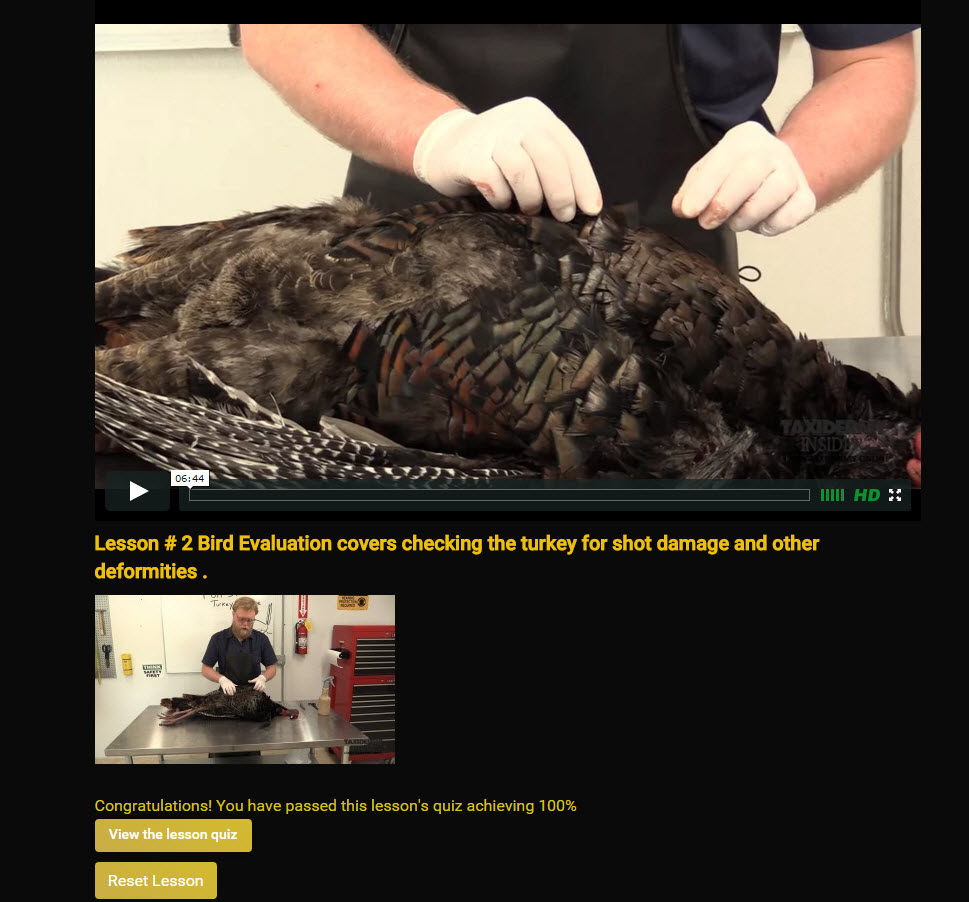 You will Learn Every Step of Mounting an Accurate Turkey Mount
– Anatomy              – Skinning & Fleshing
– Sizing Forms       – Form Modification
– Wing Repair         – Dealing with leg deformity
– Grooming             – Painting Head & Legs
– Shingling              – Injecting Caulking
– Feather Drying     – Leg Wiring & Threading
– Base Work            – Plus MUCH more !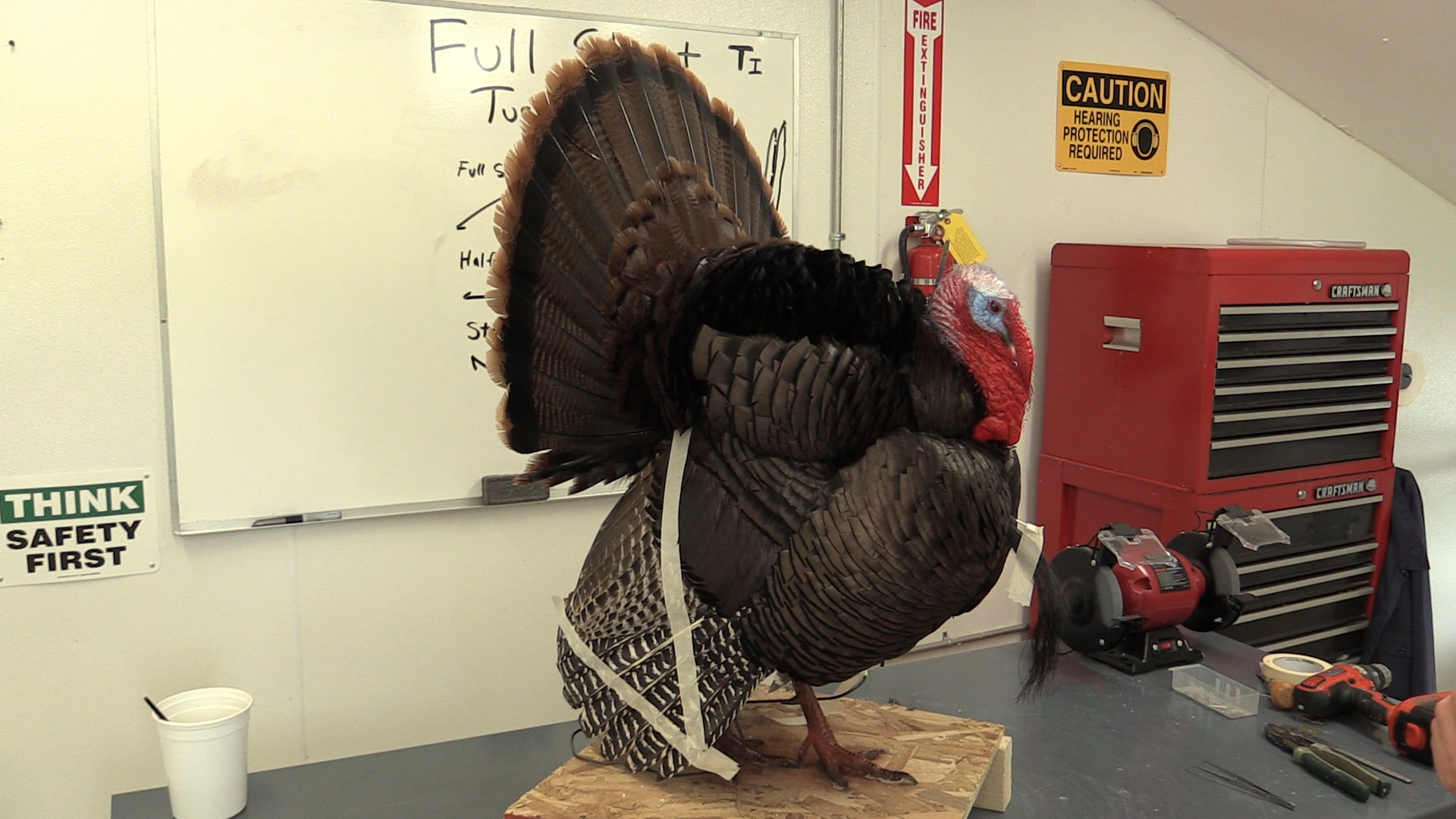 What you get with the Course
– Over 10 hours of full HD video training across 28 easy to follow lessons
– Optional quiz questions & certificate of completion
– Earn Badges as you work through the Course to keep track of progress
– One time low cost with unlimited anytime access
– Immediate access on desktop and mobile devices
– If you have turkey taxidermy questions you can buy blocks of consultation time
– Downloadable Supplies list
– Our course is NEW , just released in 2015
– NO monthly or yearly fees
– Learn at your own pace
– Learn from a full time turkey taxidermist !
Sample Video Lesson # 19 Wing Repair
What people are saying about the online video Turkey Course :
"Just wanted to say thanks to Aaron for taking the time to put the video together on mounting a turkey.  I have been watching each of the videos as they are posted and can't believe how much information is in the video."  –  Gary Cooper ,WV
"Wish this was around 20 years ago when I mounted my first turkey. I've been full time for the past 7 years & do around 50 turkeys a year, what this course is showing is what I've learned the hard way.As a NWTF Grand National winner with turkeys this course leaves no stones unturned. Even a " old dog" like me picked up a few tricks.
Actually my apprentice is mounting her turkey for this years show today & she has watched the course even though she has been under my wing for a year. If you want to improve your work our are just starting in taxidermy this is the courses for you ."  –Ed Hancock   Full Fan Taxidermy, KY
"This looks to be what we've all been waiting for as far as a turkey video goes.
Great videos for the beginner and professional taxidermist looking to pick up some more tricks." –Joe Kowal , IL
"Your turkey video is excellent. Been doing taxidermy for 30 year full and part time and this is the best video I've seen." – Curt Zaring , PA
" This course goes above and beyond in anything that is out there. Nobody comes close to showing how its done."- CJ H. NY
"Very impressive. I have several turkey DVD. Your video course ranks in the top 3 of what I  have." -James C. IN
"I am impressed with what I have seen so far. And have already seen some things I can improve on" –  Kieth Y. , TX
"Thanks for the quick response, and for such a great course. I'm sure it'll help me with my work" – Brad R. PA
"Very impressed with your videos. Im learning so much already and I'm glad I signed up. Thank you again."  – Chris S. PA
" Hello Aaron!    I  just wanted to drop a quick message about the recent online turkey mounting video series I purchased.   I really enjoyed them and think they will help tremendously!!   I've mounted about 5 birds in the past.  I like the finished product I put out but I didn't really enjoy doing them.  I love the approach you provided and especially know I know I don't have to do the whole bird in one day, as I did in the past.  I am currently accumulating some items from the videos and plan on starting by first turkey using your techniques within the next week.   Deer I can mount in my sleep, but the turkeys I hope will be just as easy here in the near future." David M.
"Honestly I wasn't going to do turkeys after my first one. Then after watching your videos several times I found out where my problems are and I'm looking forward to my next one."  Larry S ,OH
"Good Course. I already knew how to mount turkeys but wanted to see how you did it. I picked up some new tricks"